Who was Bill Moffitt?
On Saturday, March 31st, 2012, Alta Loma Little League lost a great friend. Our long time President, Bill Moffitt, passed away. You would be hard pressed to find a person more dedicated to Alta Loma Little League than Bill.
Through the years, Bill held many positions within the league. He was a Manager, Coach and Board Member. When health issues prevented him from helping on the field he began helping behind the scenes. He was the league's first Safety Officer. He also served as a Player Agent and a Division Vice President. For a time, he and his wife Debbie ran the Snack Bar. And finally, he served as the league President for many years. Bill was also a member of the city's Sports Advisory Committee where he was a strong advocate for Alta Loma Little League.
Bill began his Little League career as a player with Citrus Little League which at the time played on the field behind Sweeten Hall. He later played for Vineyard Little League during their inaugural season. He finished his Little League playing career as a pitcher for their All Star team.
Bill was a very giving man doing whatever was asked of him without ever asking for anything in return. He was a true volunteer in every sense of the word. There was a lot to learn from Bill. He led by example. He never looked for a way to get out of his duties, but rather he looked for ways to get the job done.
Thank you for all you did for us Bill. You will be missed my friend, but you will not be forgotten.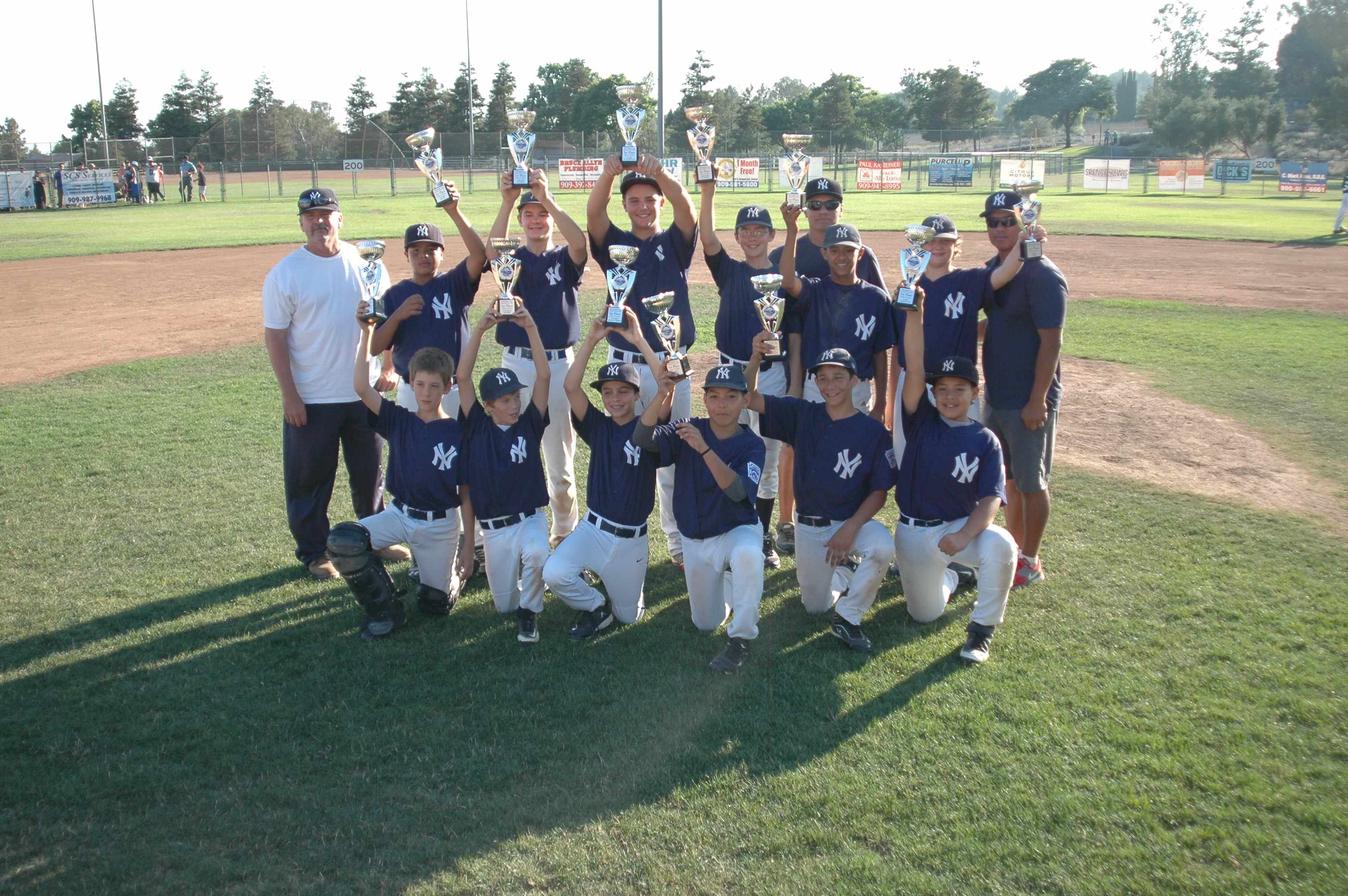 2013 Major Moffit Cup Champioins
Yankees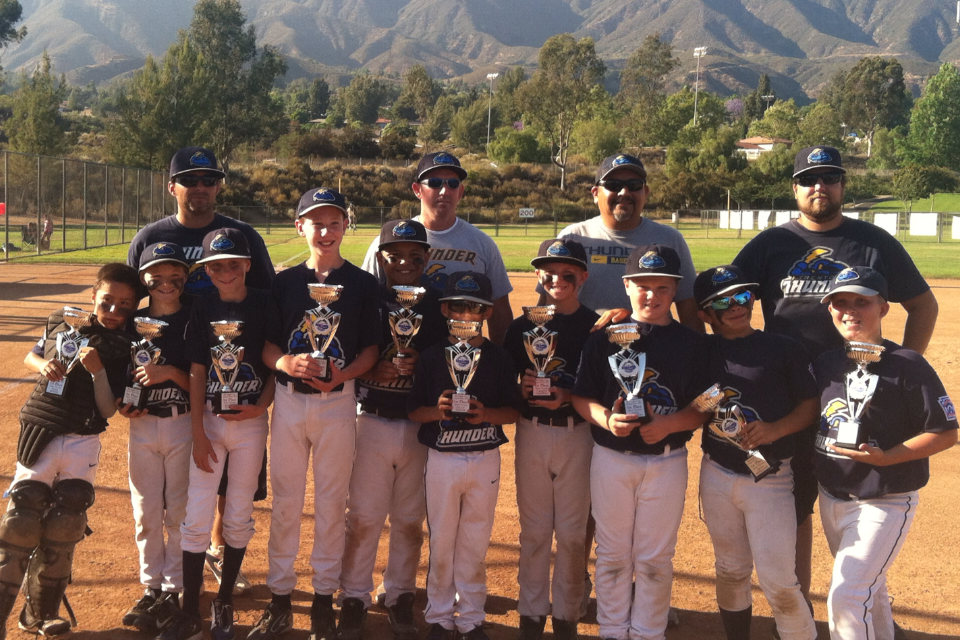 2013 Minor Moffit Cup Champioins
Thunder
Congratulations to the 2016 Moffitt Champions
Major Yankees
Minor Royals